Edmonton currently has three major seniors facilities: Renaissance Tower and Nihgi Seniors Lodge in Edmonton and The Ephram Bouvier Manor in Calgary.
NIHGI SENIORS LODGE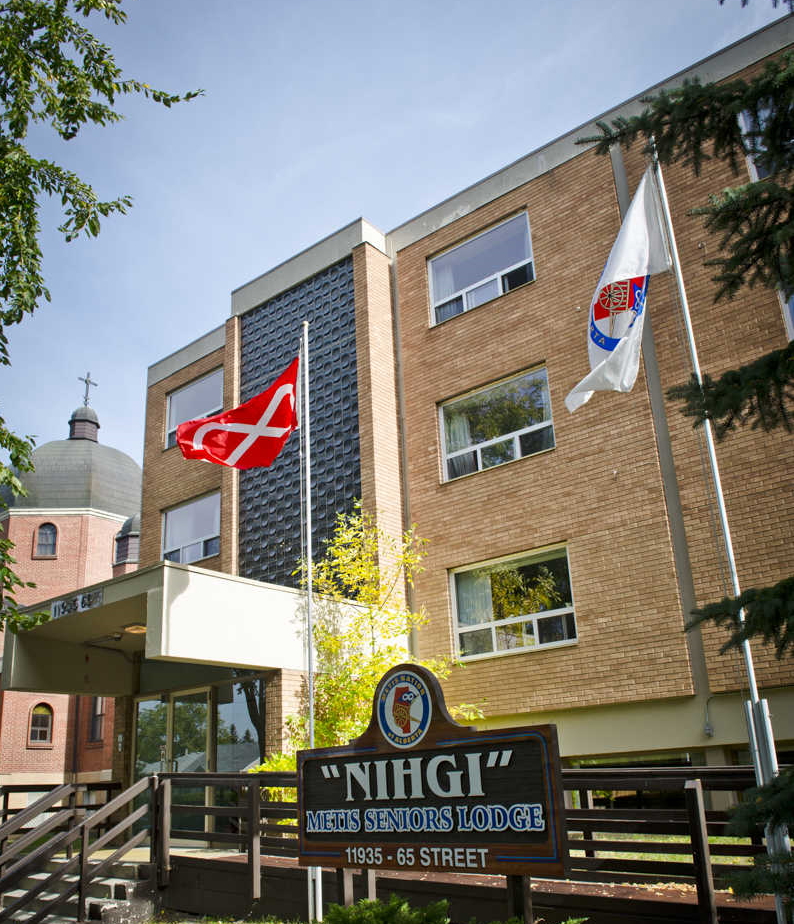 Consent to Release Personal Info - General.pdf
Located in North-Central Edmonton, the Nihgi Métis Seniors Lodge is owned and operated by Métis Capital Housing Corporation, a non-profit organisation which, in turn, is owned by the Métis Nation of Alberta.
Our 40 suites are located on three floors, enabling residents to live in an independent, apartment style setting with a range of resident services and facilities. For those in need of basic home care, service is provided under the direction of Alberta Health Services.
Nihgi Lodge provides:
Housekeeping
Three meals and three snacks daily
Laundry
Security
Emergency call system
On-site camera surveillance
Parking
Utilities included
TV connection to Holy Eucharist every Sunday morning
staff on site 24/7 and much more
Call (780) 471 - 2443 for more info or to arrange a tour of Nihgi Lodge
Renaissance Tower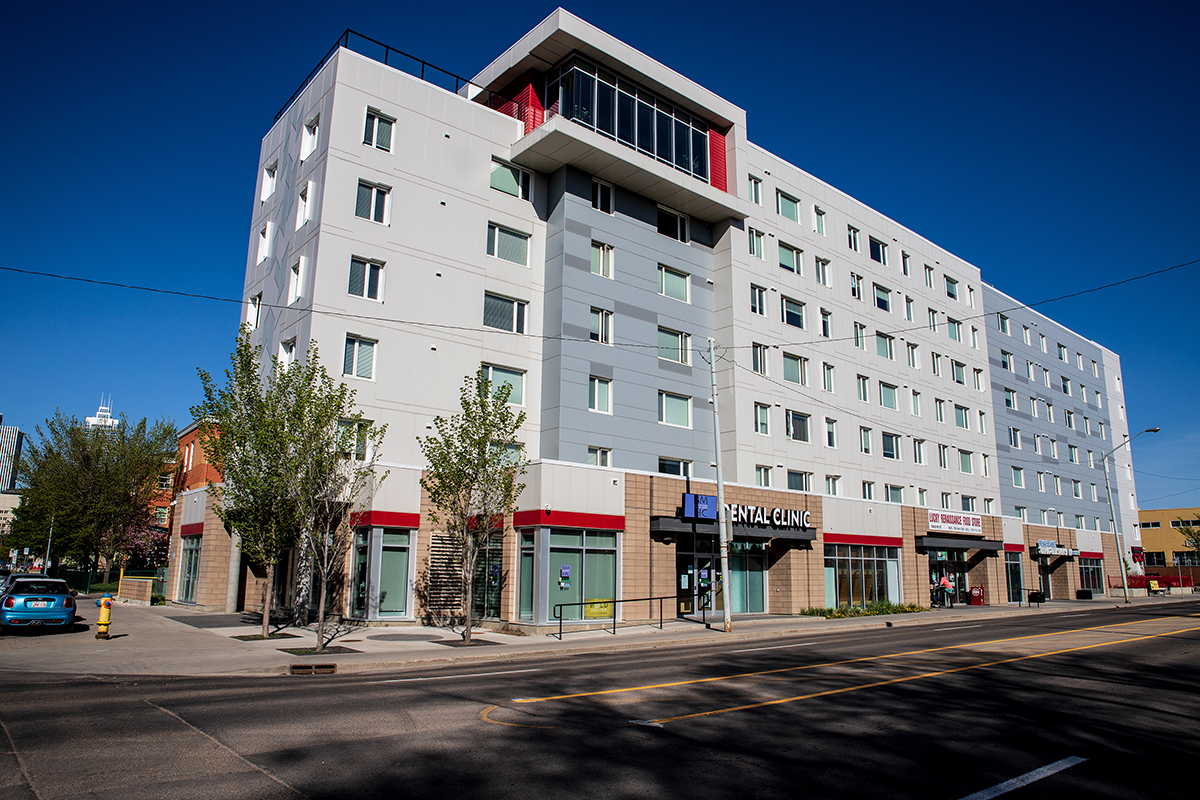 Renaissance Tower Application Form.pdf
Consent to Release Personal Info.pdf
Renaissance Tower is a 90 unit residential complex, built in the heart of downtown Edmonton.
The building is for tenants 55 years of age or older.
With 30 of the 90 suites being barrier free units, it's ideal for those with mobility issues.
The Gathering Room is wonderfully furnished with plush couches and tables for many activities. off the Gathering Room there is a rooftop patio with garden boxes and lovely outdoor seating.
Call 1-877-458-8684 for more information or to arrange to see some available suites!
Along with the two buildings above, we also operate The Ephram Bouvier Manor in Calgary and two residential units that are transitional homes in Medicine Hat, (with our partner Service Canada).
If you would like more information about these homes, please call our toll free info line at 1-877-458-8684.